Magra Austria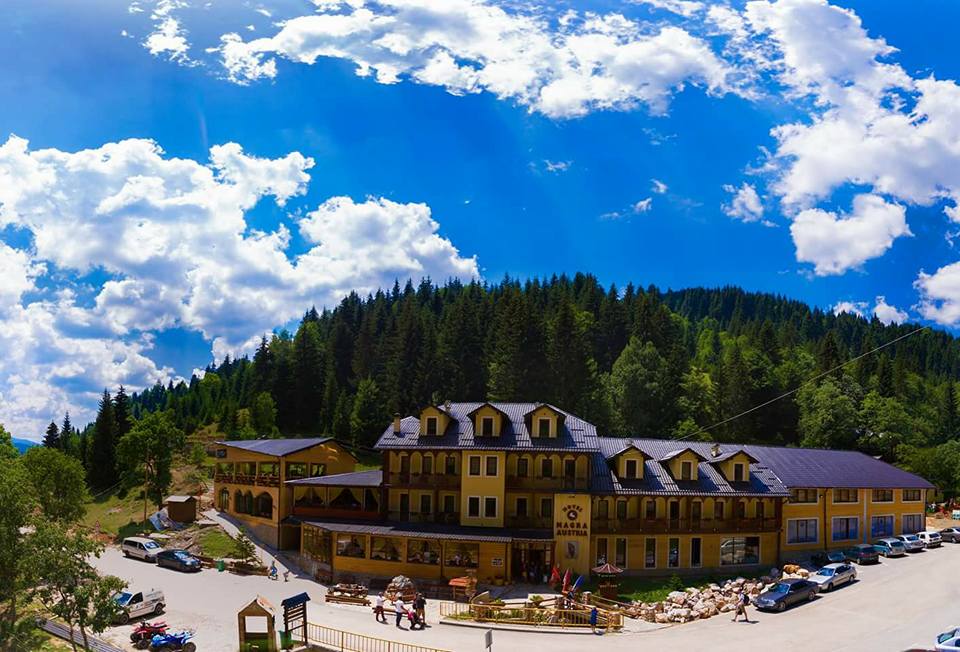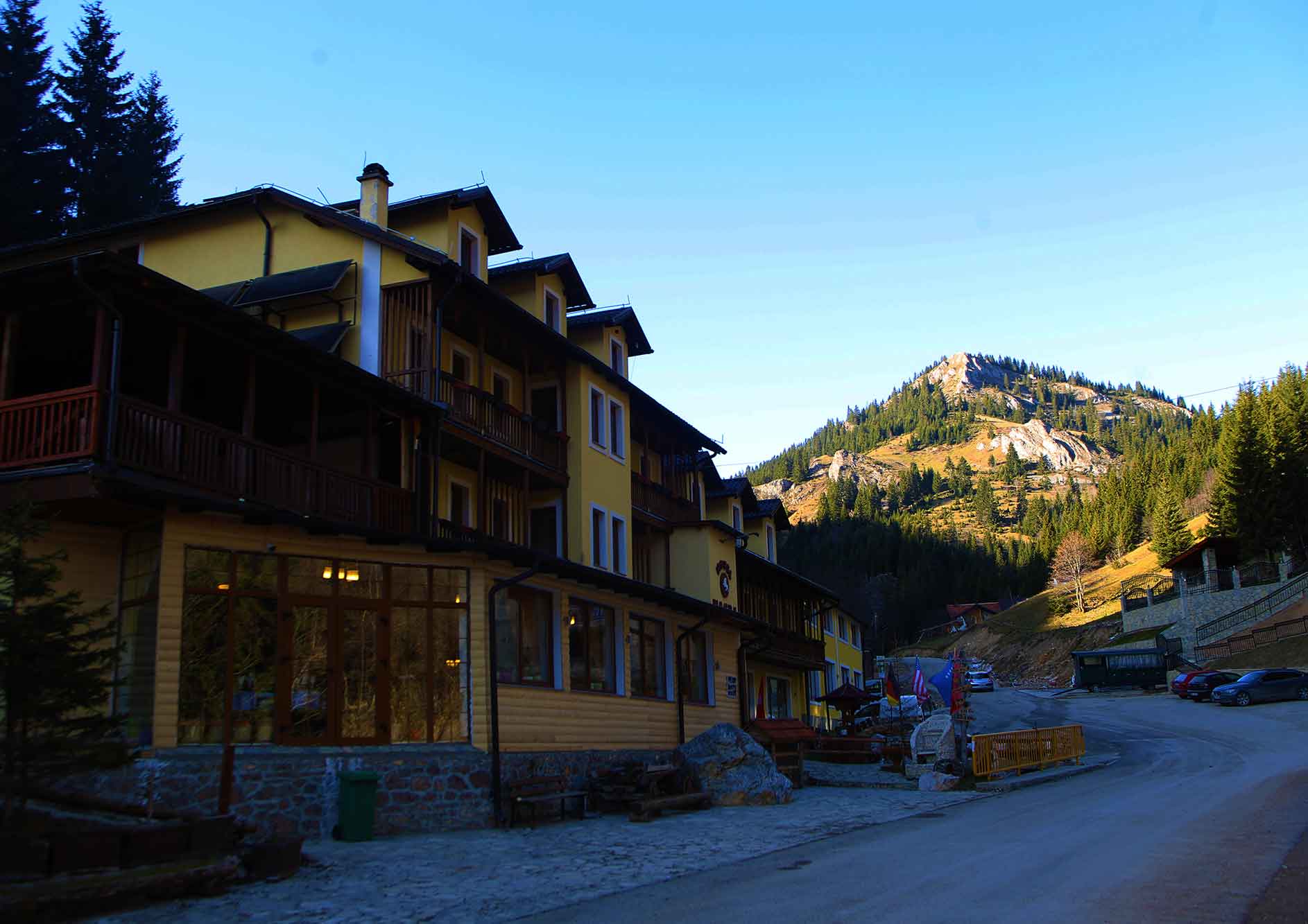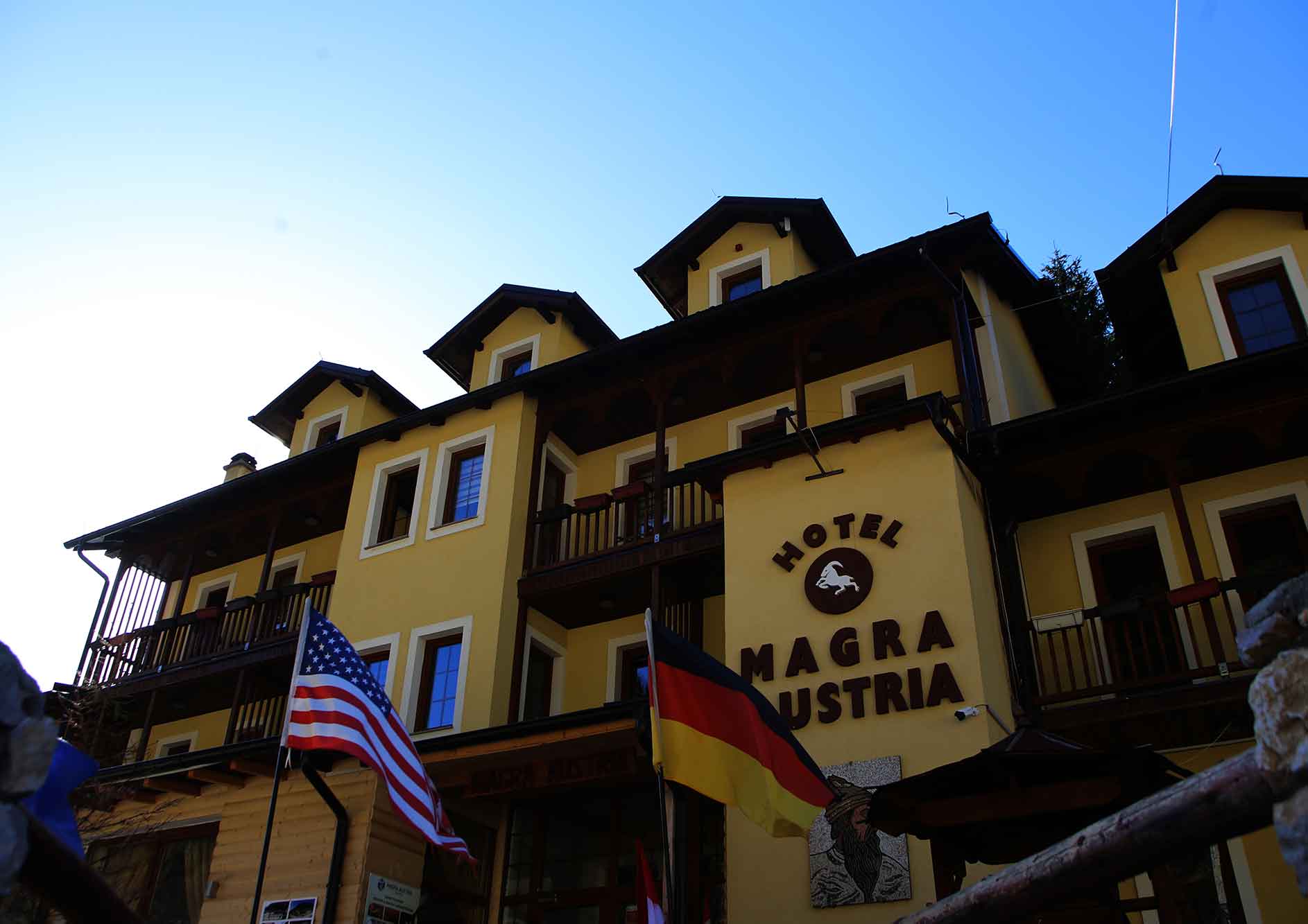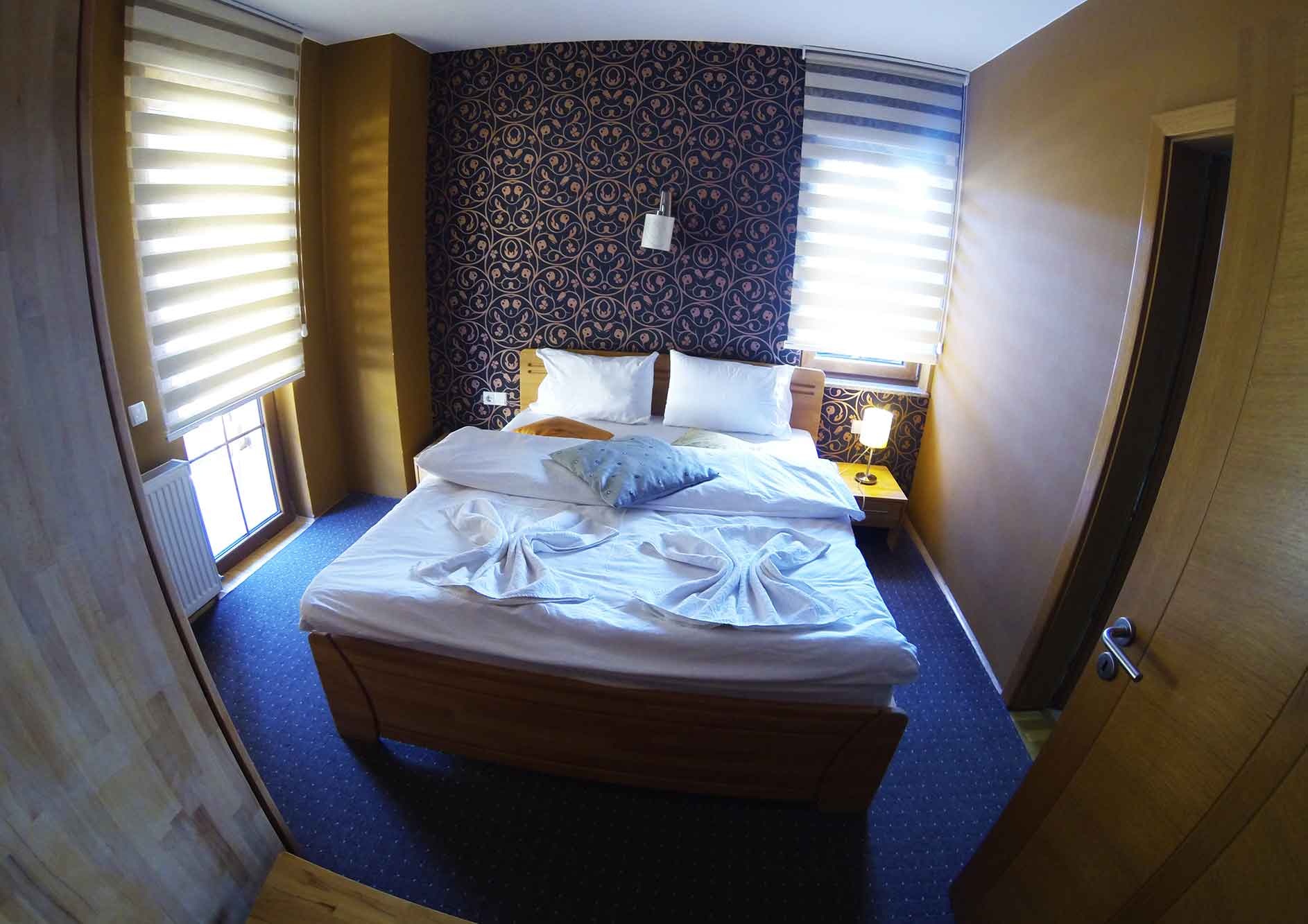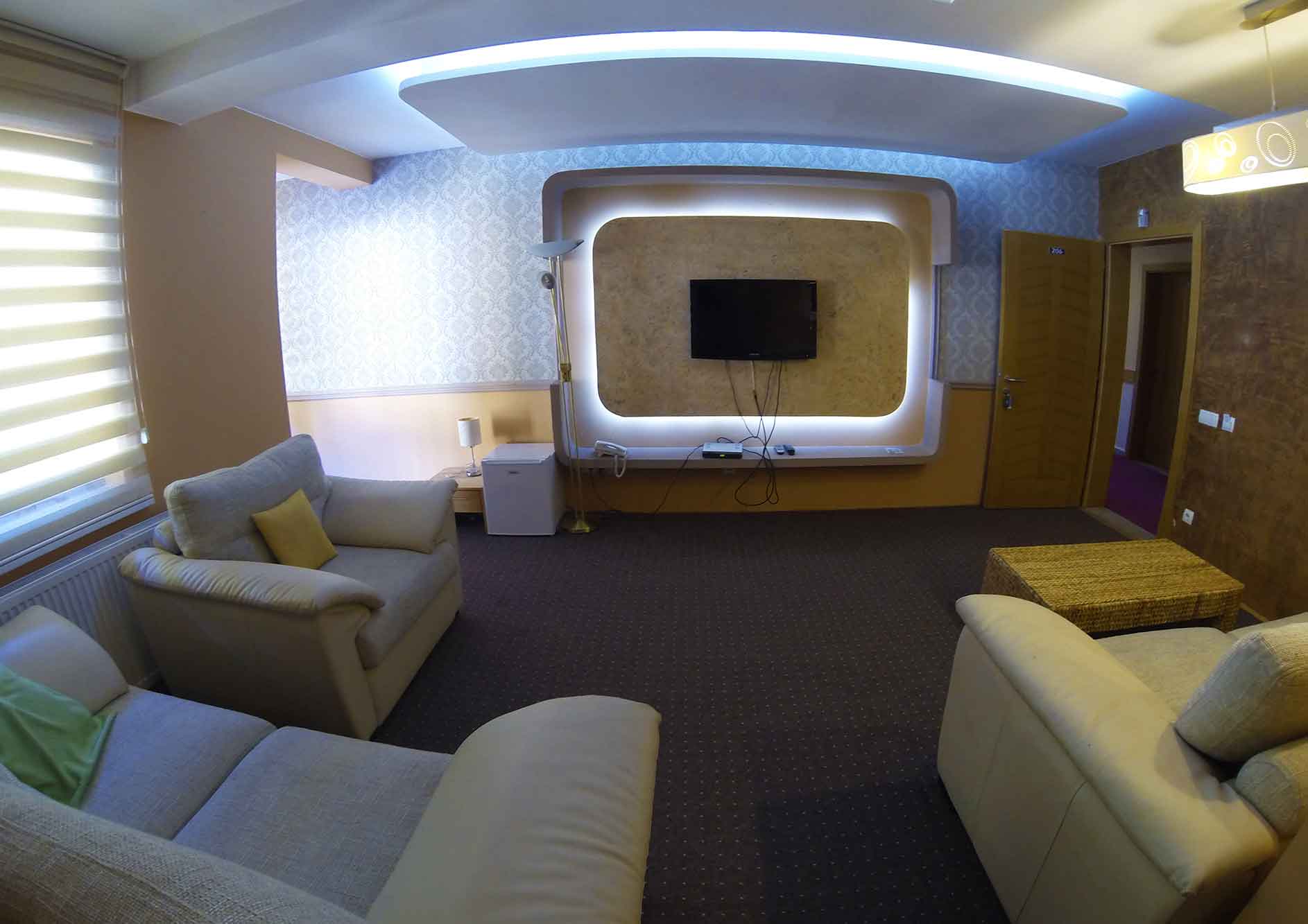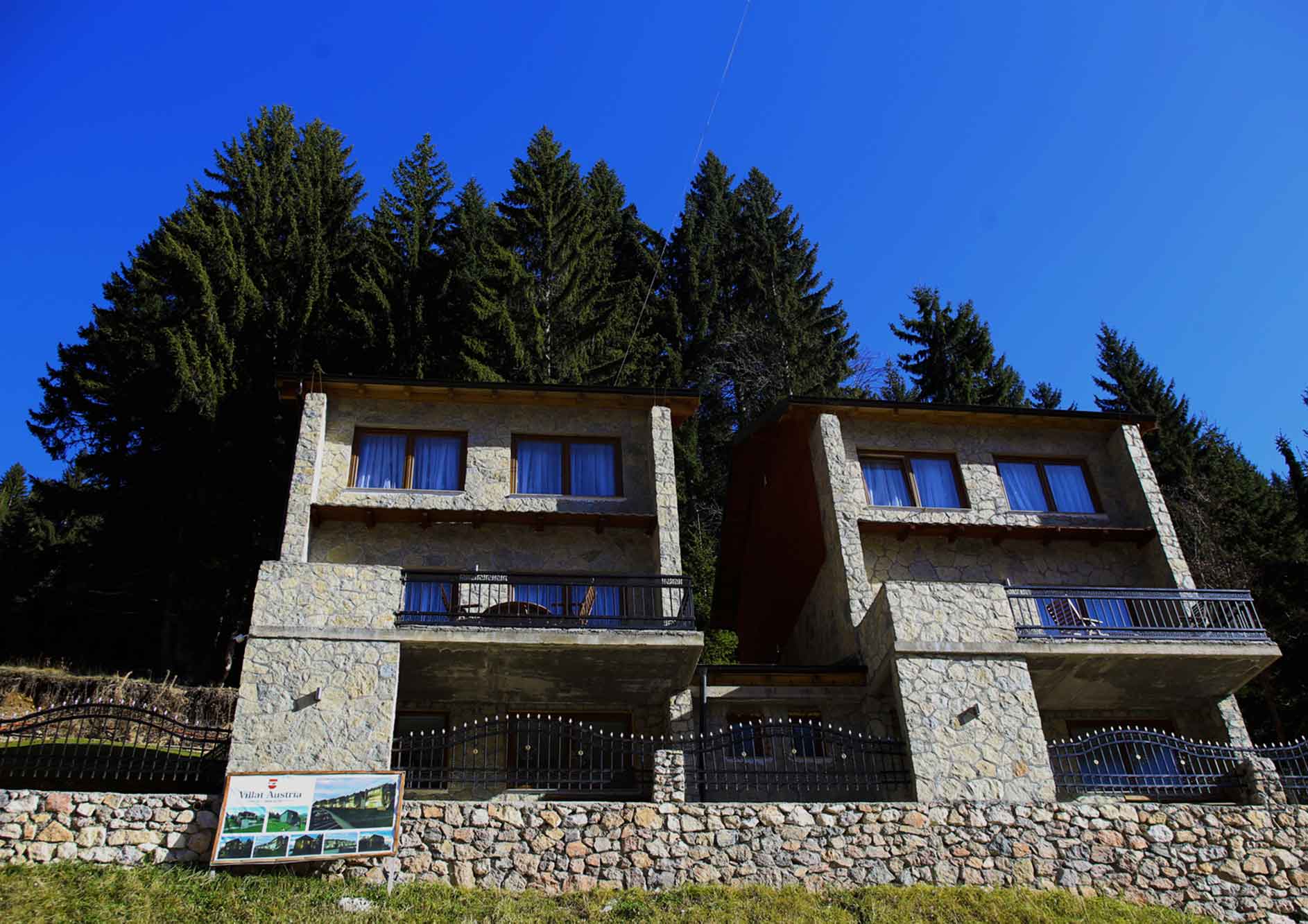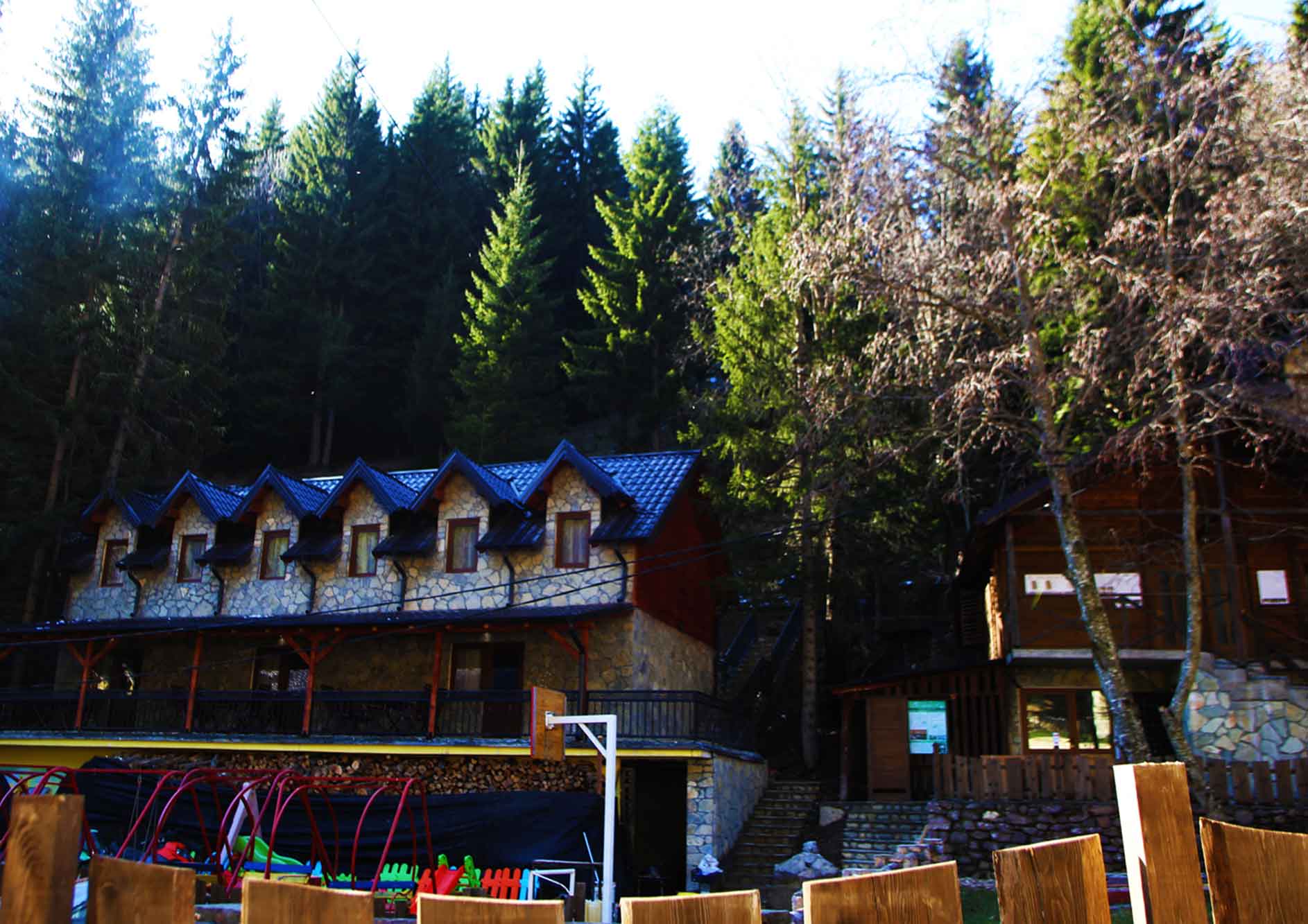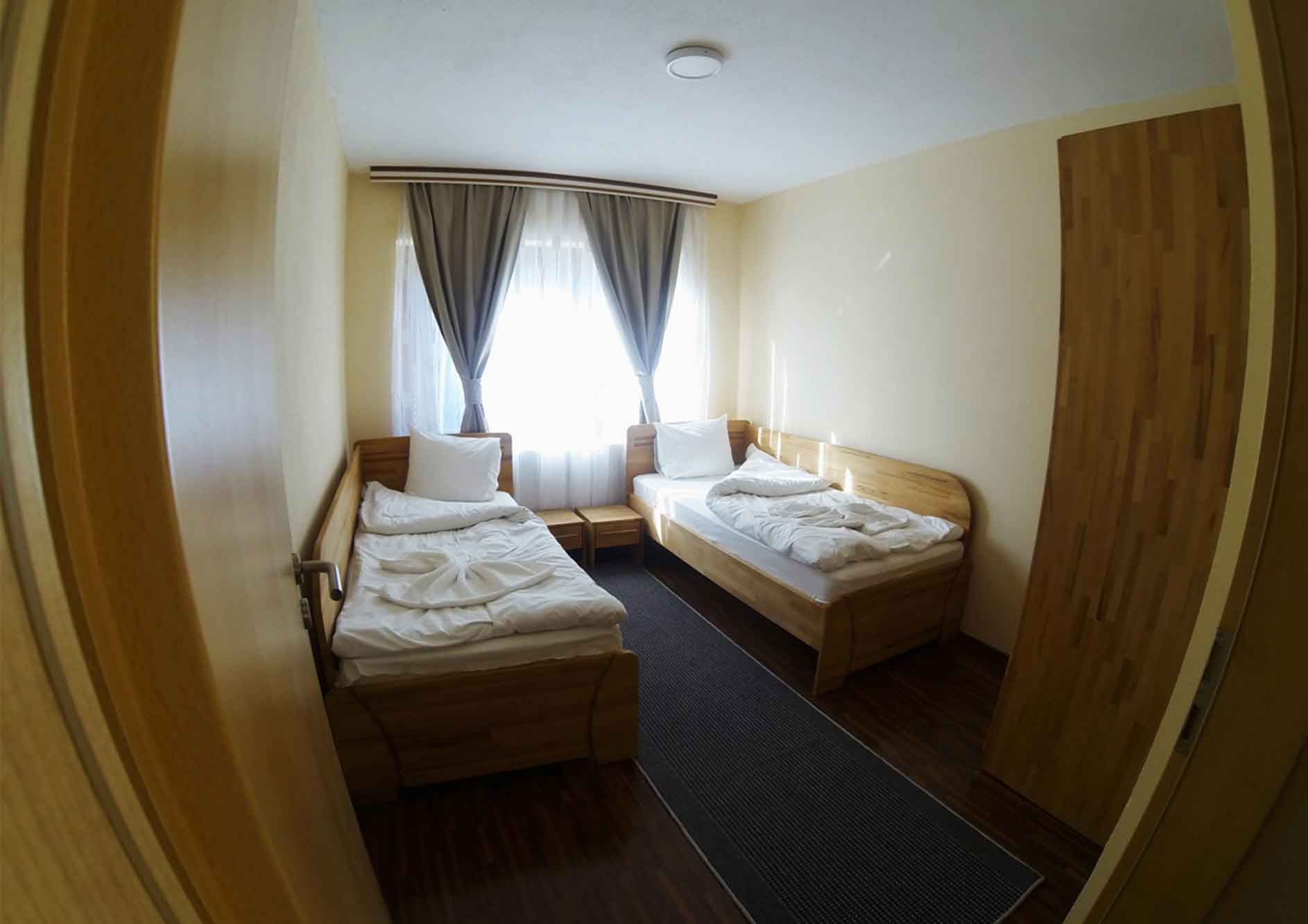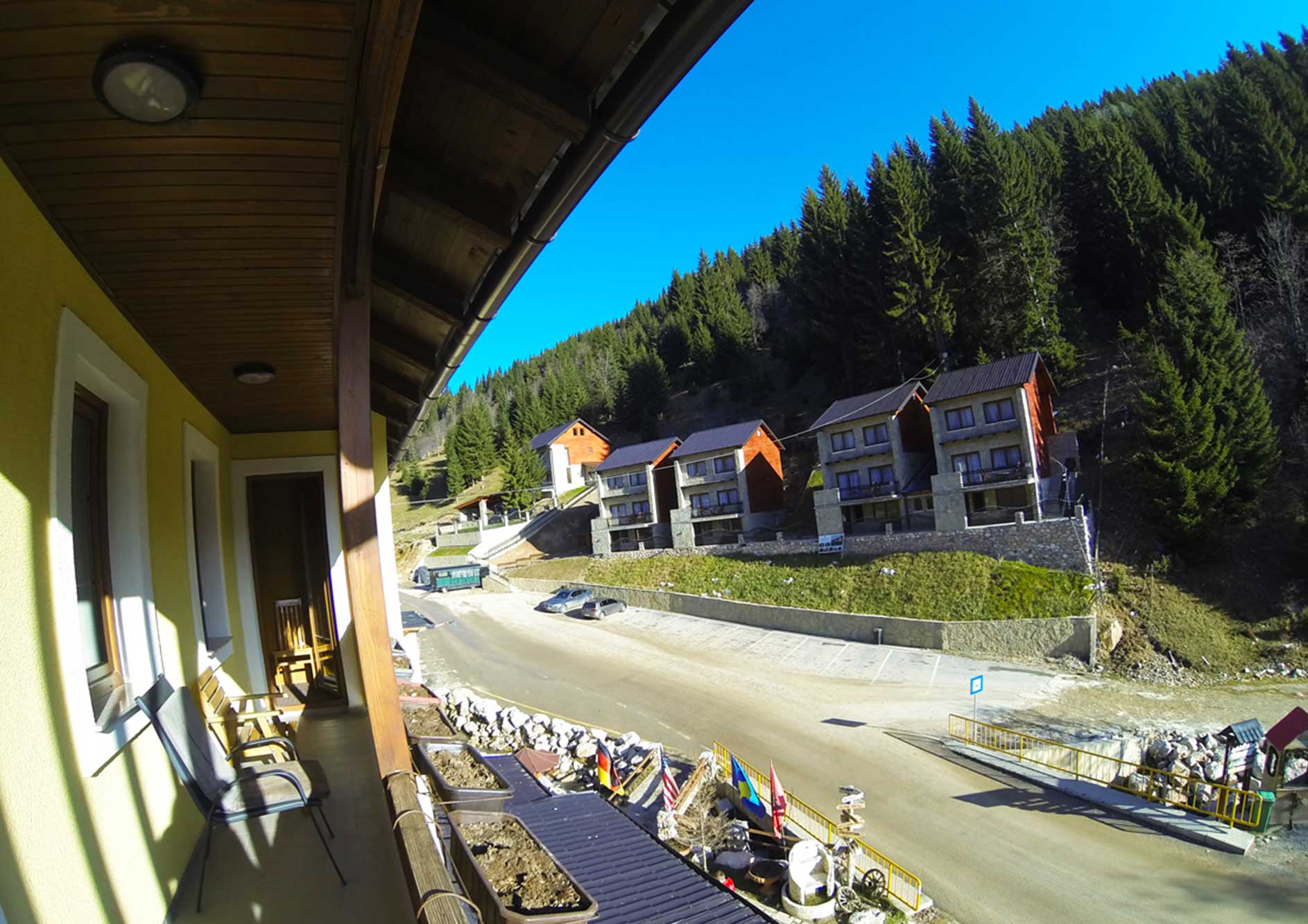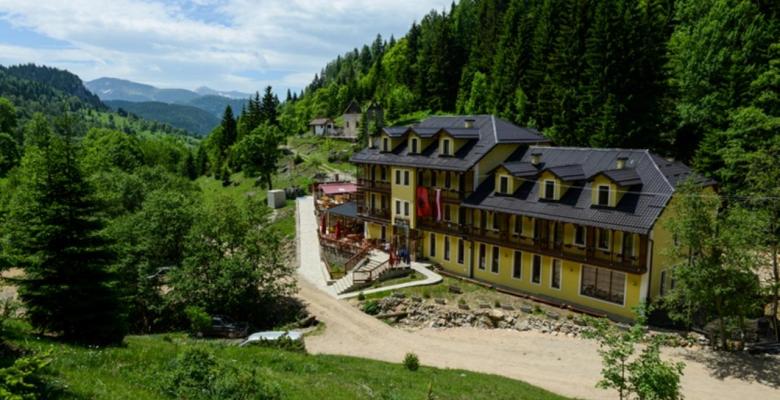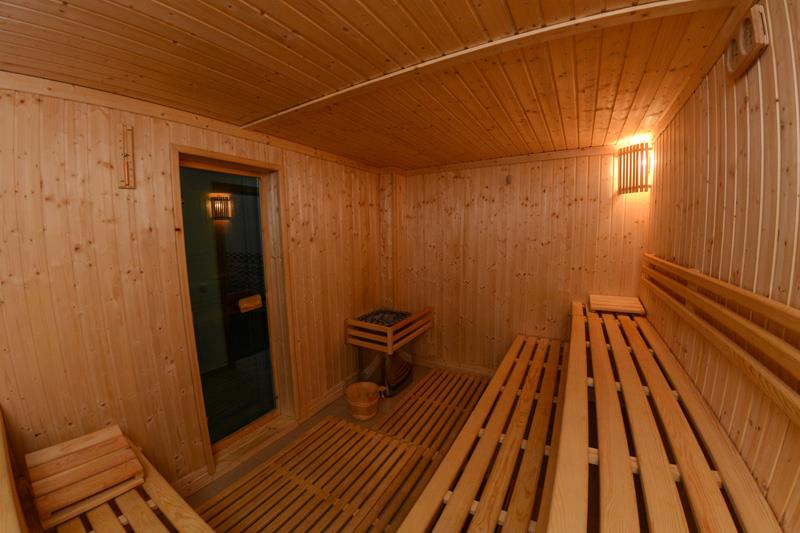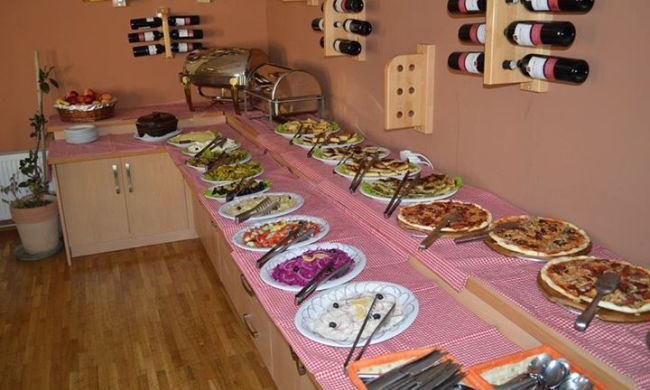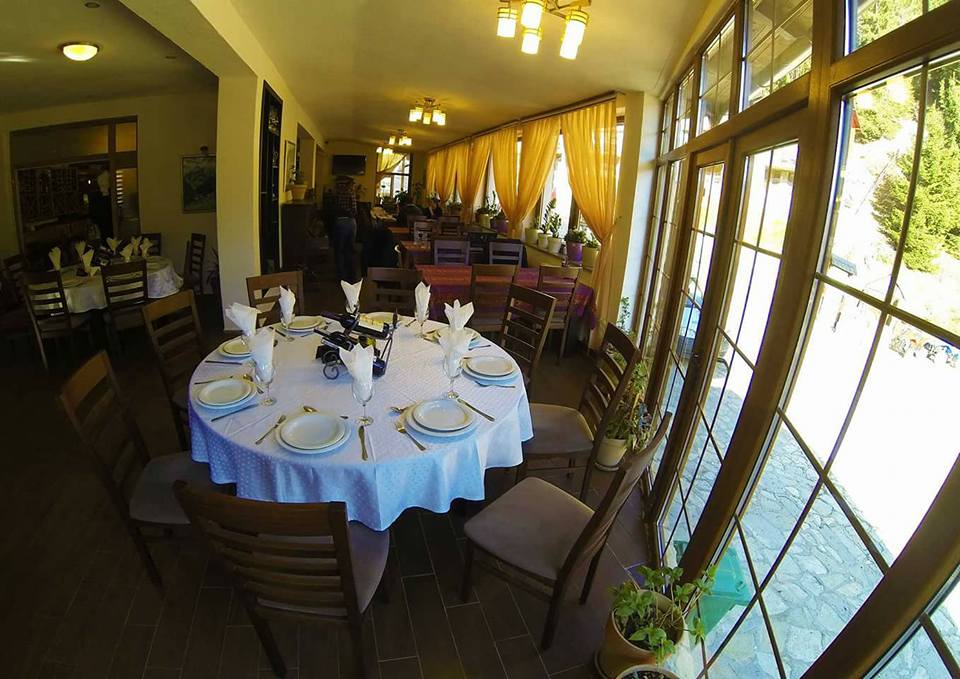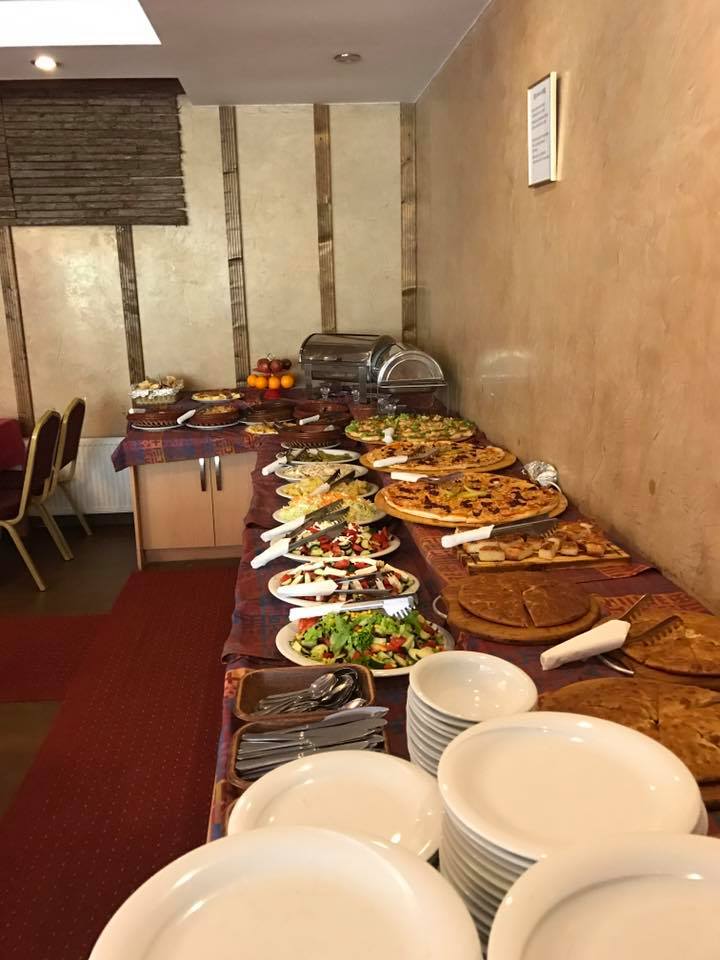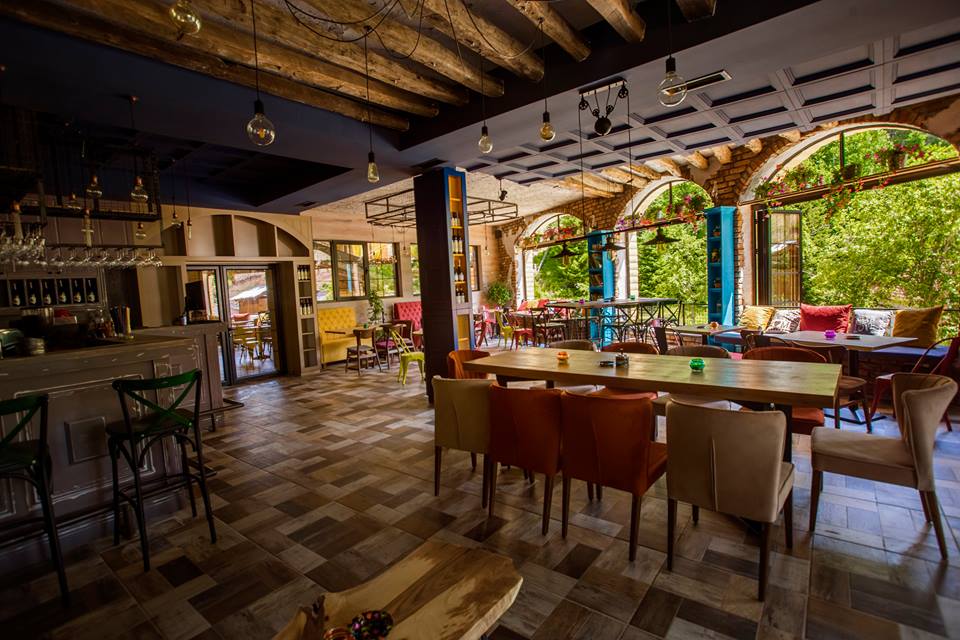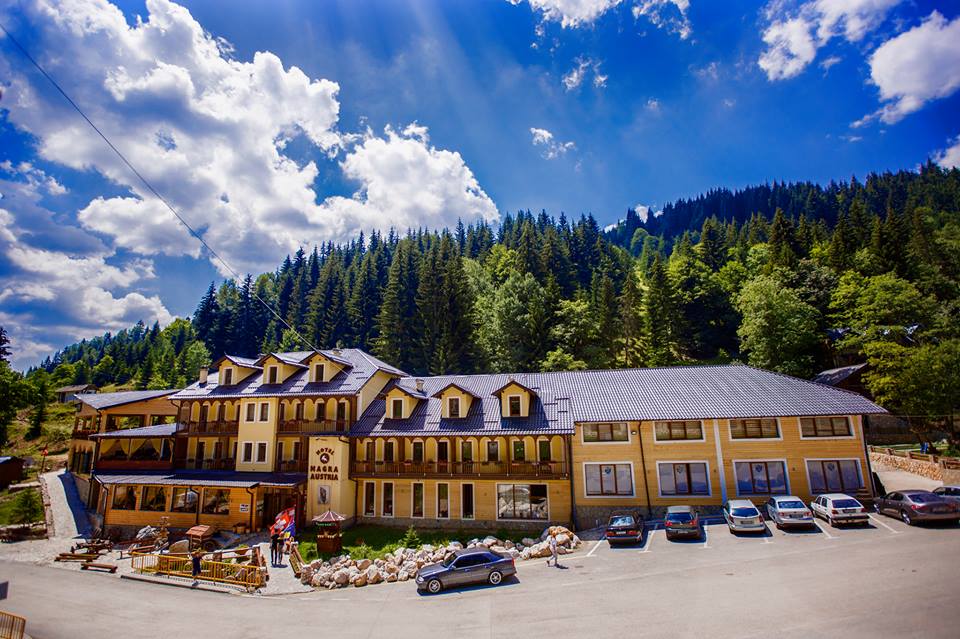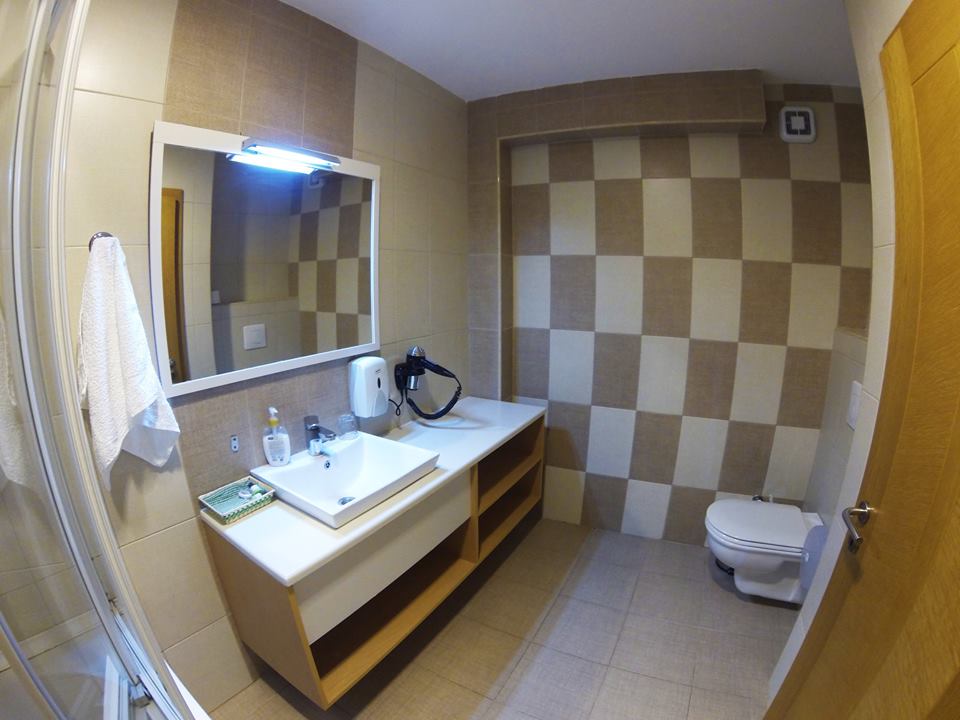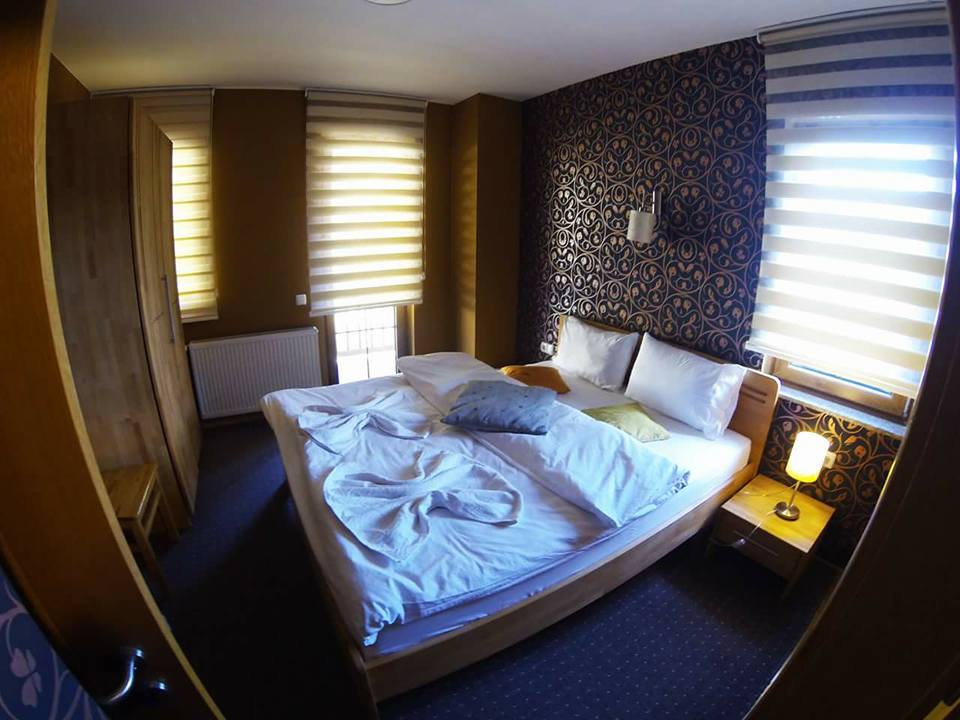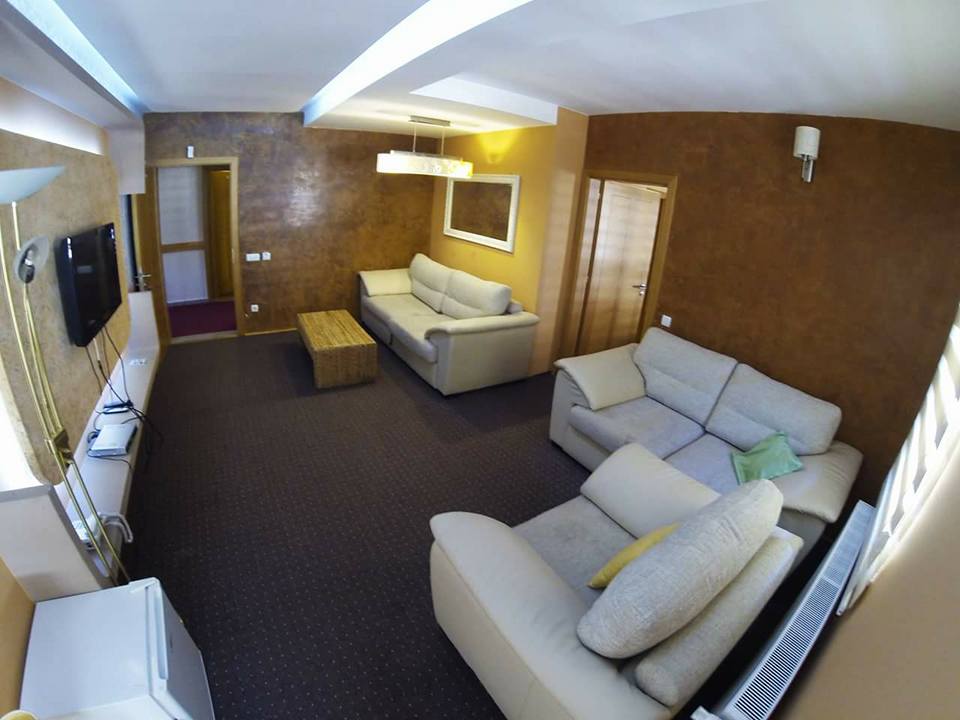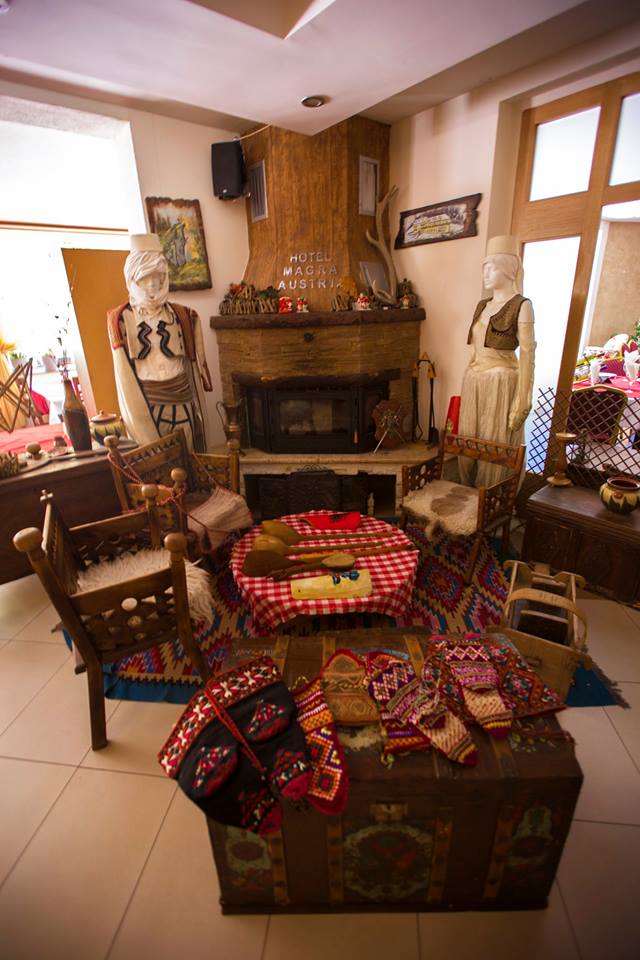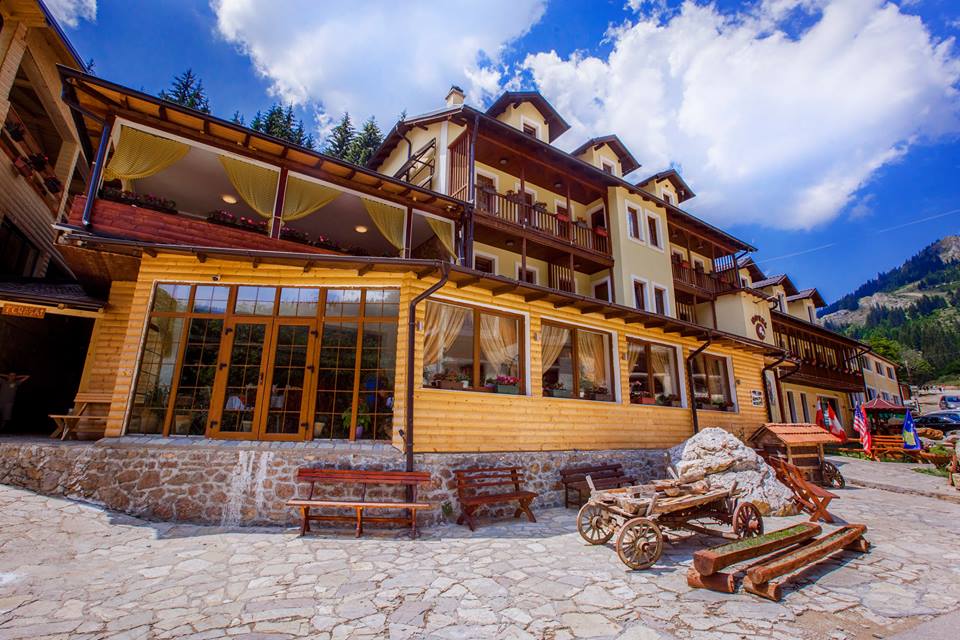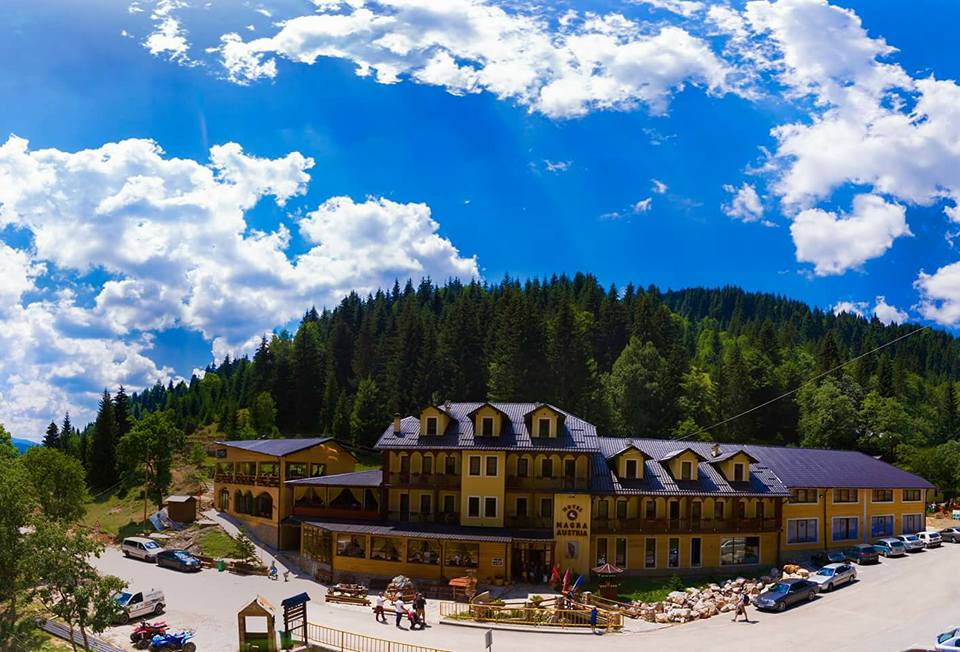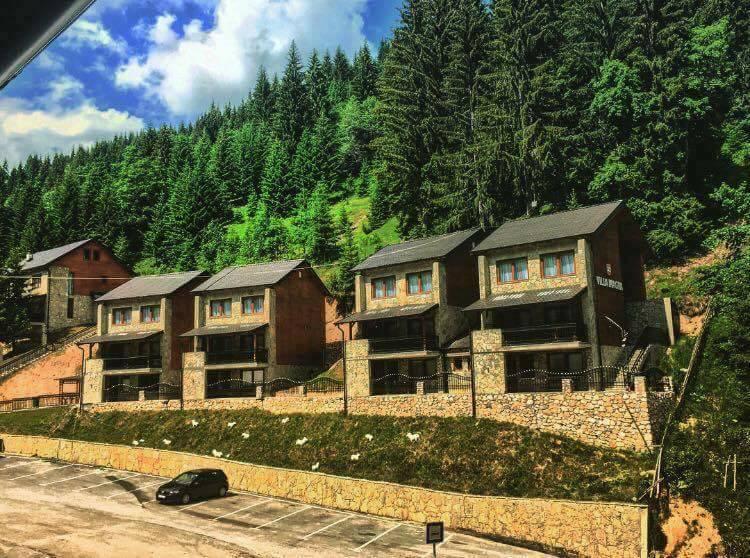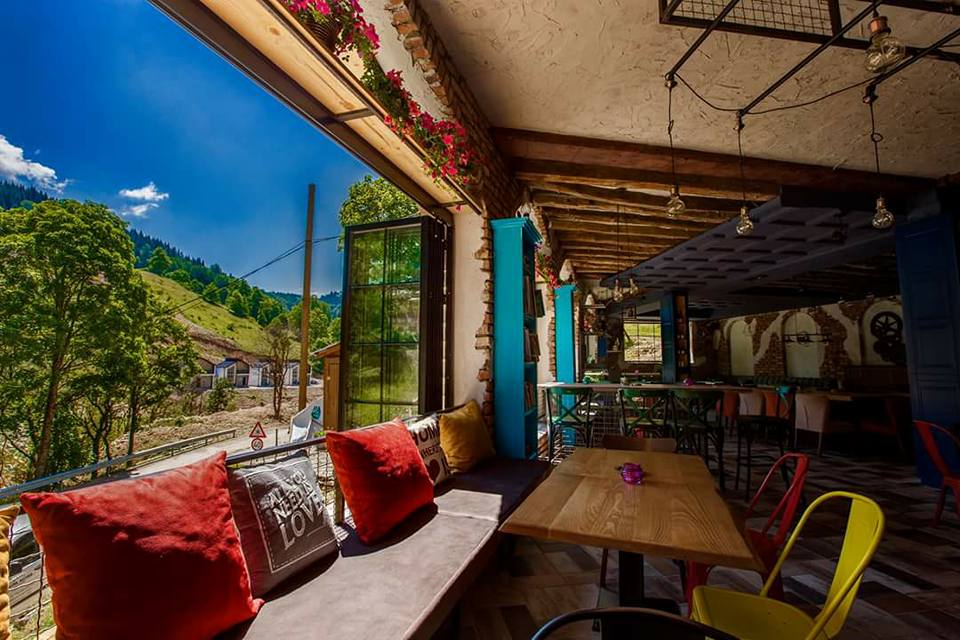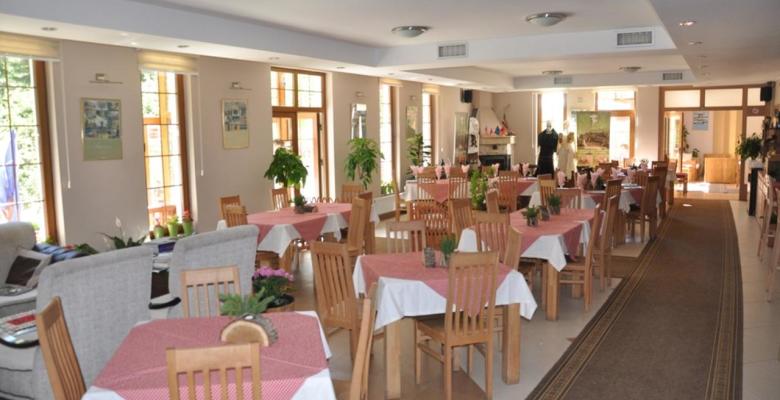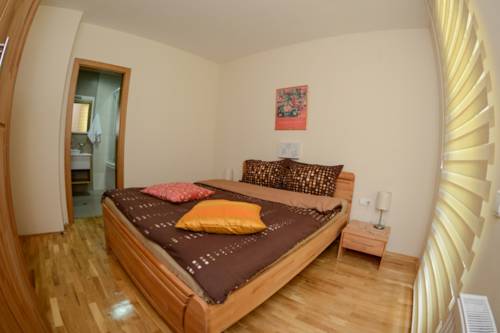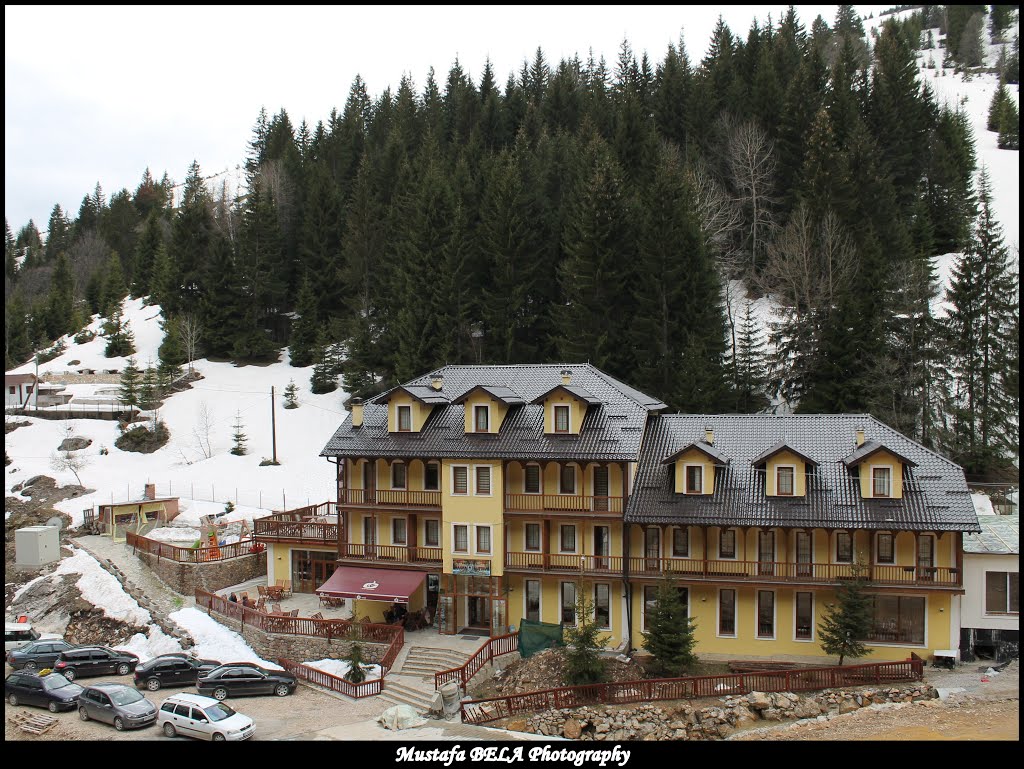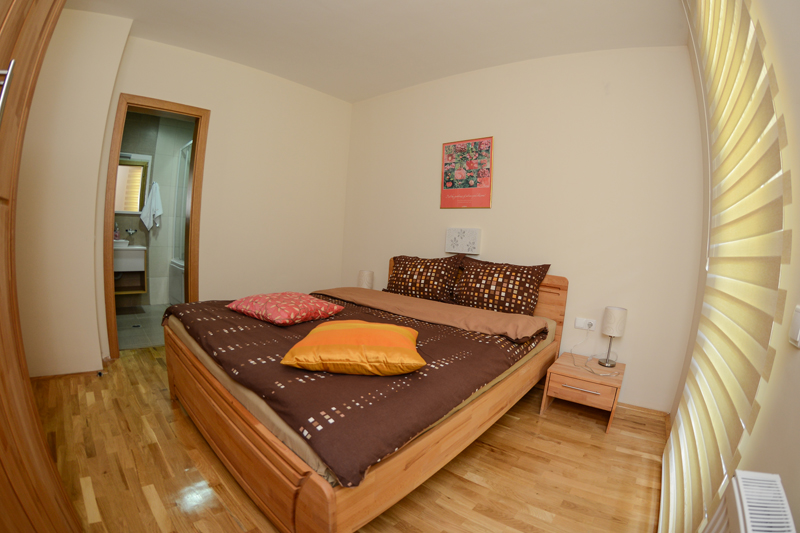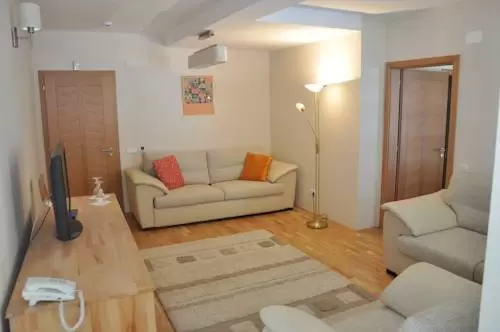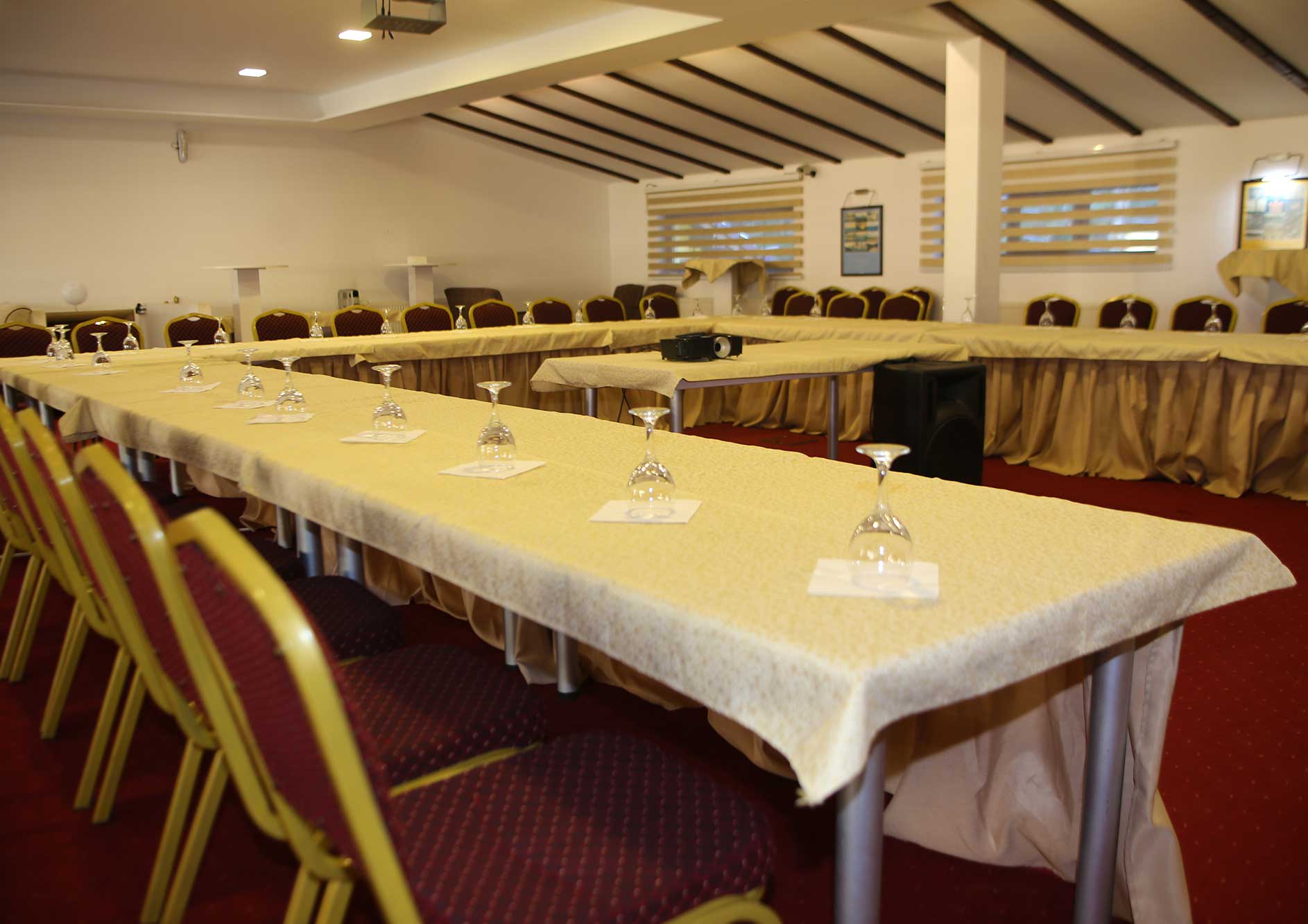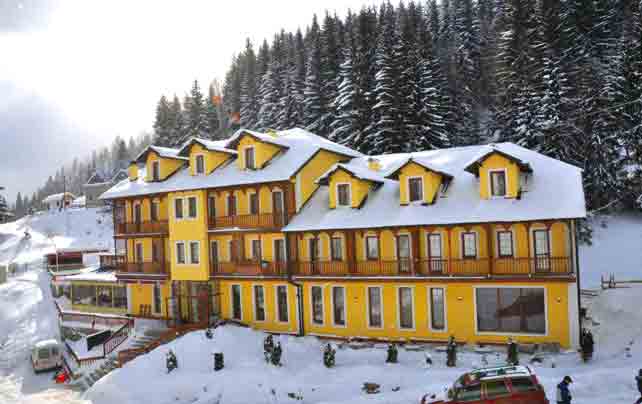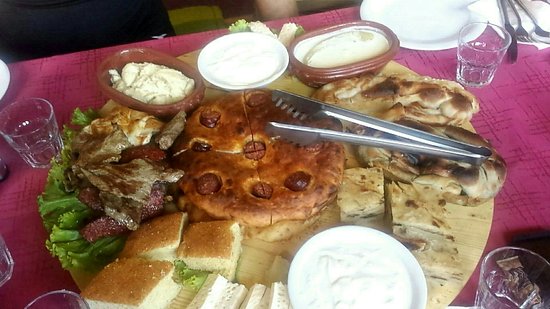 Magra Austria
Bogë, Kosovo
Check in time: 14:00
Check out time: 12:00
General Capacity:33 Rooms
AUSTRIA MAGRA Family Enterprise is a natural eco-hotel. Austria Magra is one of the best hotels in Boge, Kosovo. He rises amid a stunning landscape, in an area with curative climate, unaffected by air pollution and it acoustic. The hotel is situated 1450m above sea level, just 115 km away from Pristina.Aromatic mountain air, tranquillity, untouched nature, captivating scenery, crystal pure mountain spring water, cordial service, high class quality, special dishes, children"s playground, variety of wellness offering in the hotel premises – and many other conditions are available for a relaxing and tonic holiday. This holiday yields gain in a few days of stay in this hotel.Spirit is injured by adverse experiences; positive experiences strengthen it. AUSTRIA MAGRA is a place where the soul renews and is a center for a season restful holiday for body and psyche, ears, eyes, heart and mind. In MAGRA AUSTRIA mountain forests and alpine meadows reach the dining table. It is worth of visiting the hotel at all seasons!Bustling alpine spring enlivens exhausted limbs. Moving in the fresh mountain air activates defensive cells, which purify the body of the destroyed and off-use cells.Summer offers unimaginable opportunities, such as mountain hiking, sports hiking, alpine climbing. On the other hand, lawns invite you in their arms providing you with dreams and escape.In the autumn, movement of clean-air, especially in windy weather, enlivens blood circulation and the supply of body with blood thus strengthening the immune system. Special offers for wellness treatment are the best means of winter anti-depressants and anti-fatigue. Implementation of Kneipp treatment protects the body from cold.Winter freezes with the snow storms, petite snow, winter sun baths on the terrace, with chilling coldness in mountain forests covered by fabulous snow and the lulling warmth in the premises of the hotel. At the hotel you will find all possibilities to make your vacations in Kosovo memorable.
Hotel Facilities and Services
Hotel Facilities and Services
Garden
Spa & Wellness
Free Wireless Internet
Free Parking
Bar
Restaurant
Traditional cuisine
24-Hour Front Desk
Lift/Elevator
Room service
Conference room
Meeting room
Security guard
Luggage storage
Safety box in reception
Laundry service
Baby sitter service (at extra charge)
Bathroom - ensuite with shower
Bathroom - ensuite with bath
Rollaway Beds
Air-Conditioned Room
Non-Smoking Room
Bed lamp
Satellite TV
Hairdryer
Phone
Complimentary toiletries
Address
30000 Bogë, Kosovo
The road to Rugove-Boge, Pec, Kosovo
Total number of reviews:
Average stars of reviews:
Your Review
Reservations cancelled at least 4 days, prior to the arrival date, will be fully refunded. Cancellations less than 4 days, prior to the arrival date, will be charged for the first night.