The best Kosovo tour from Pristina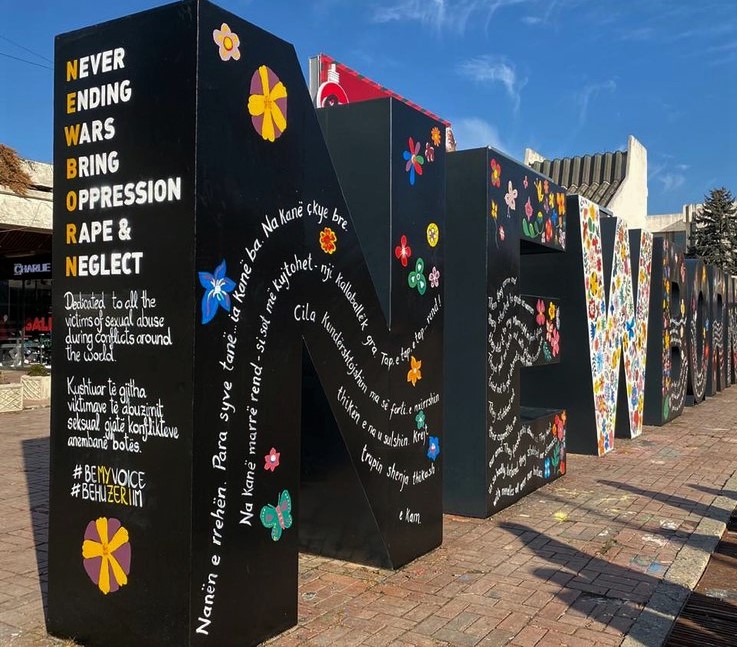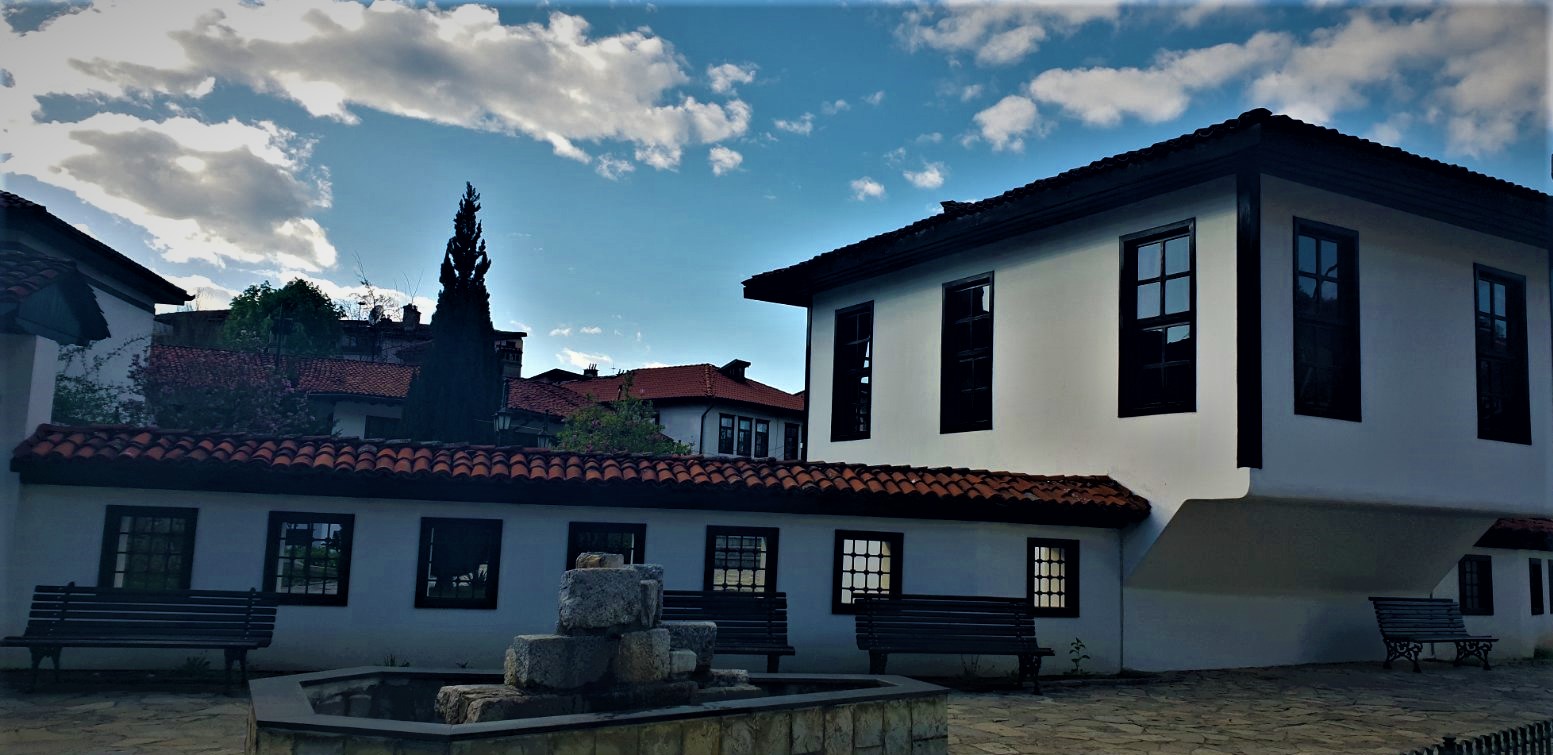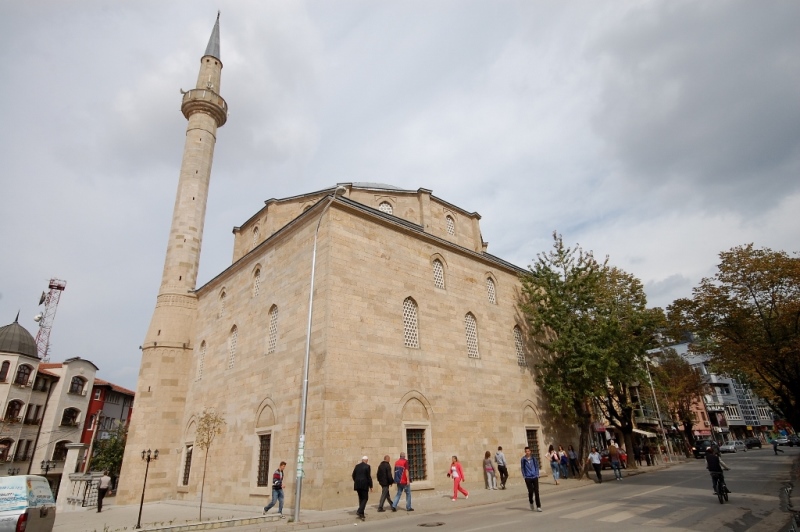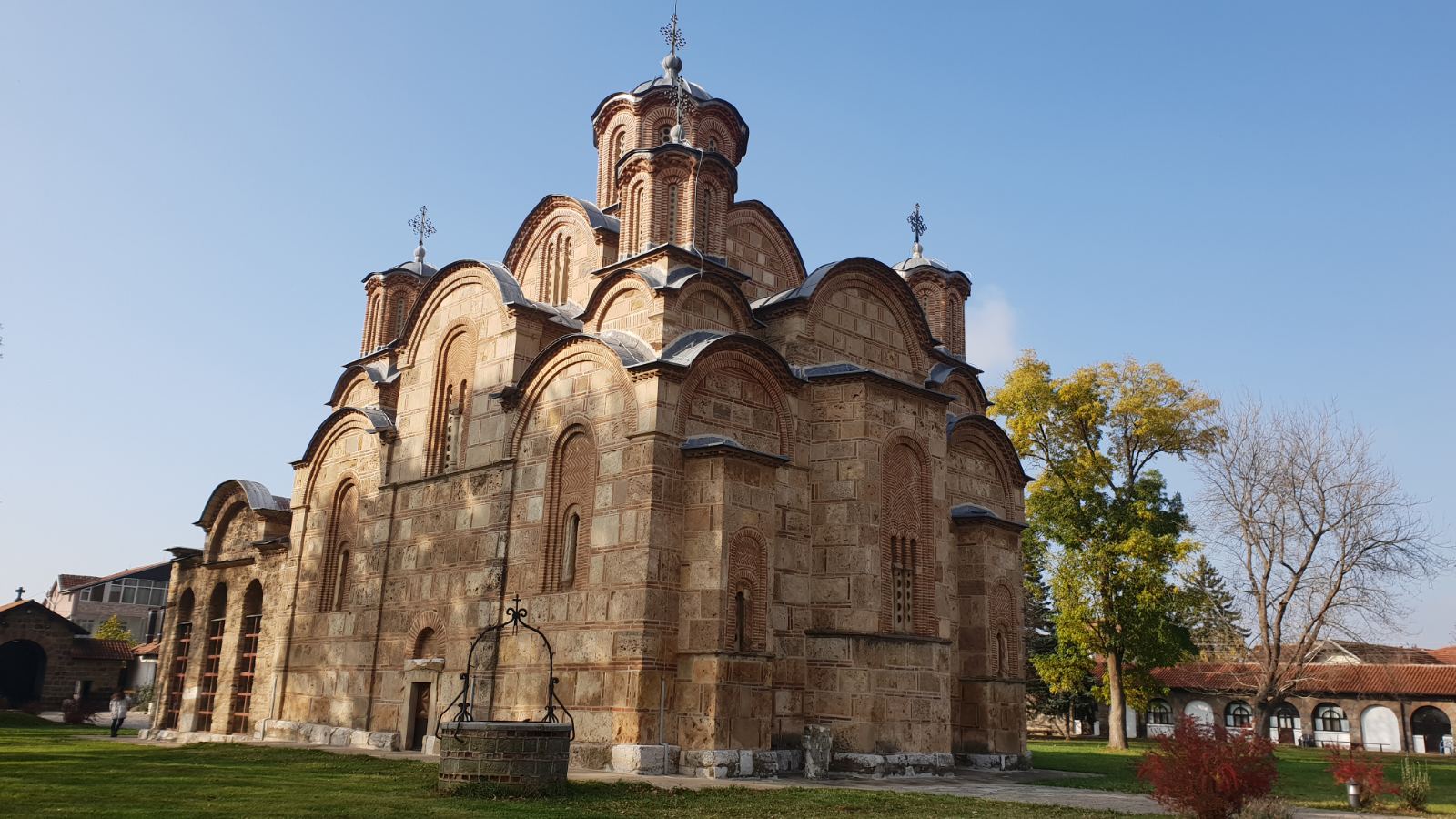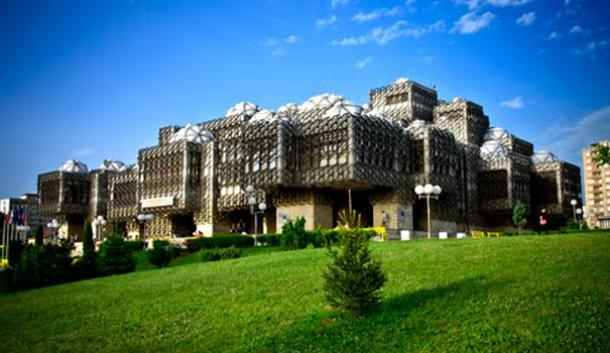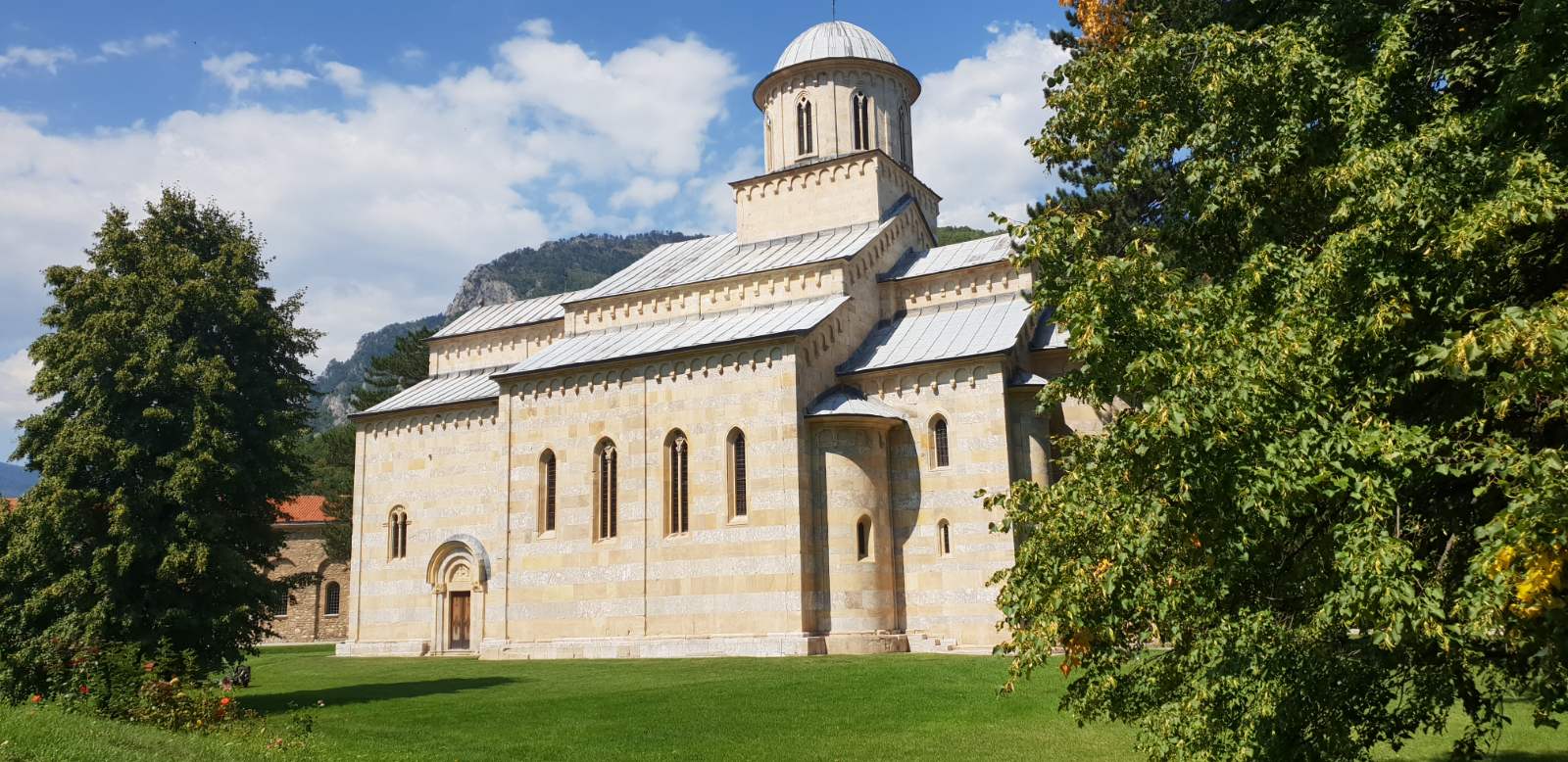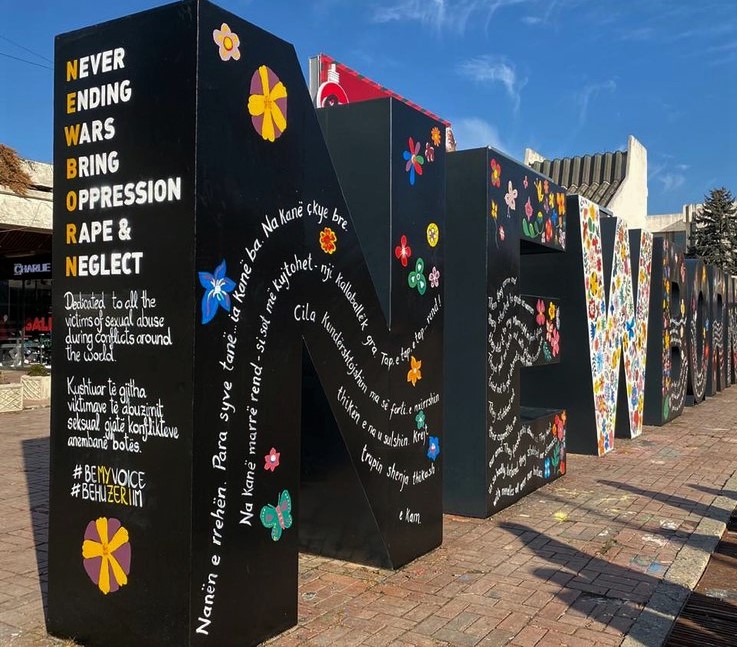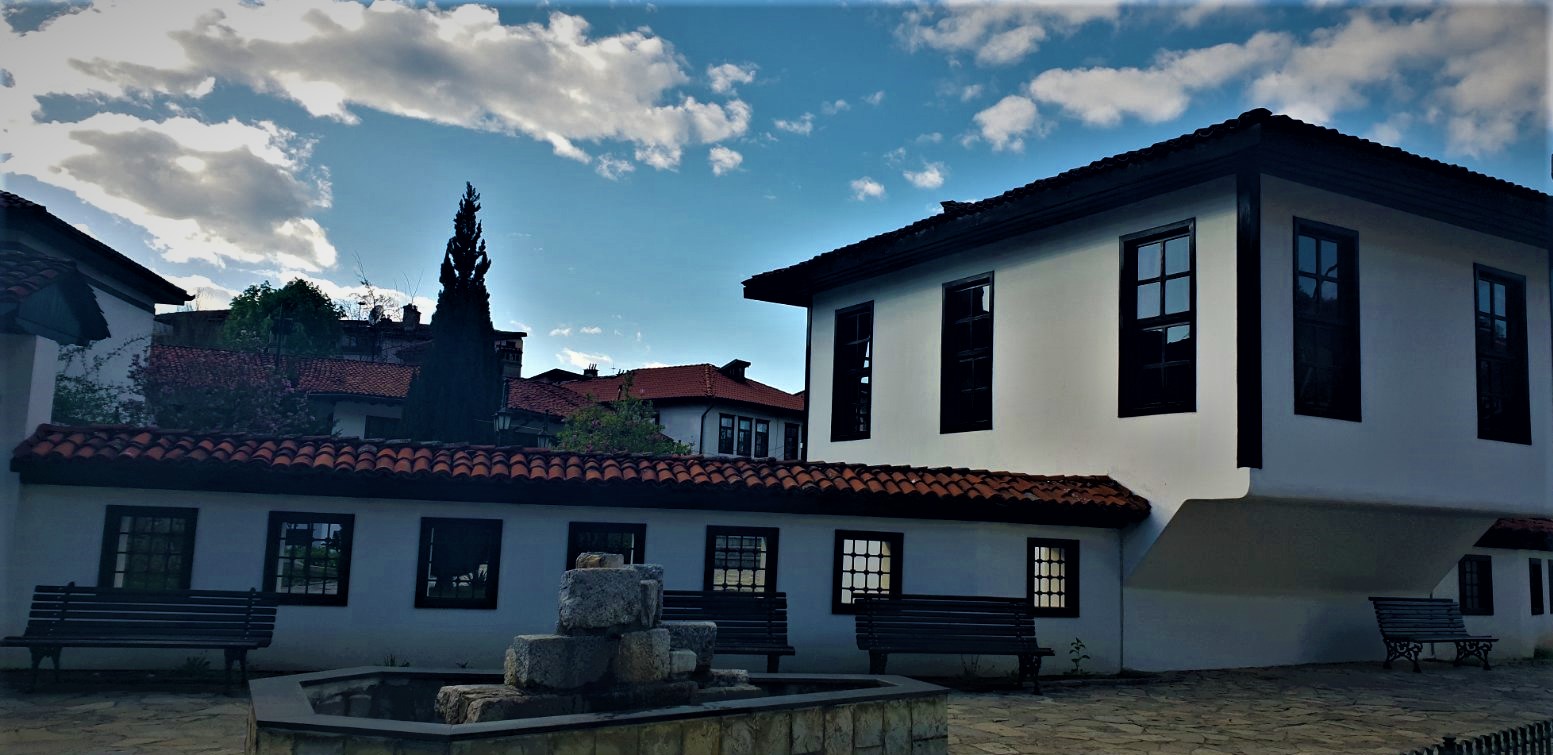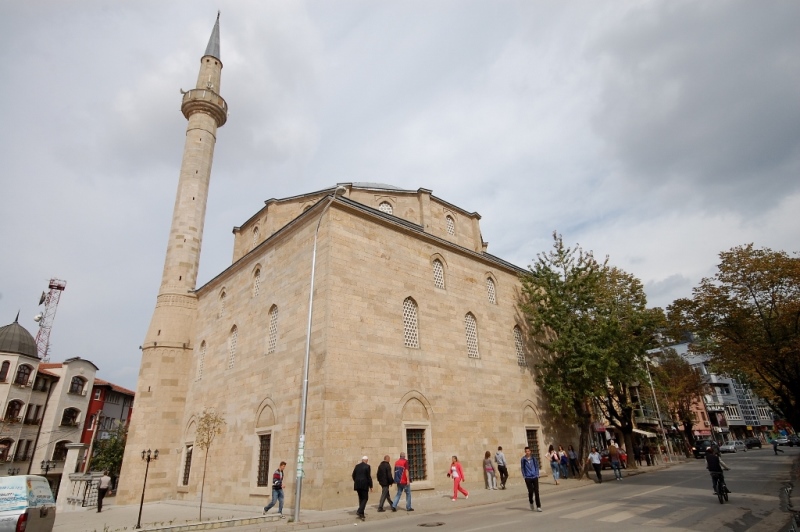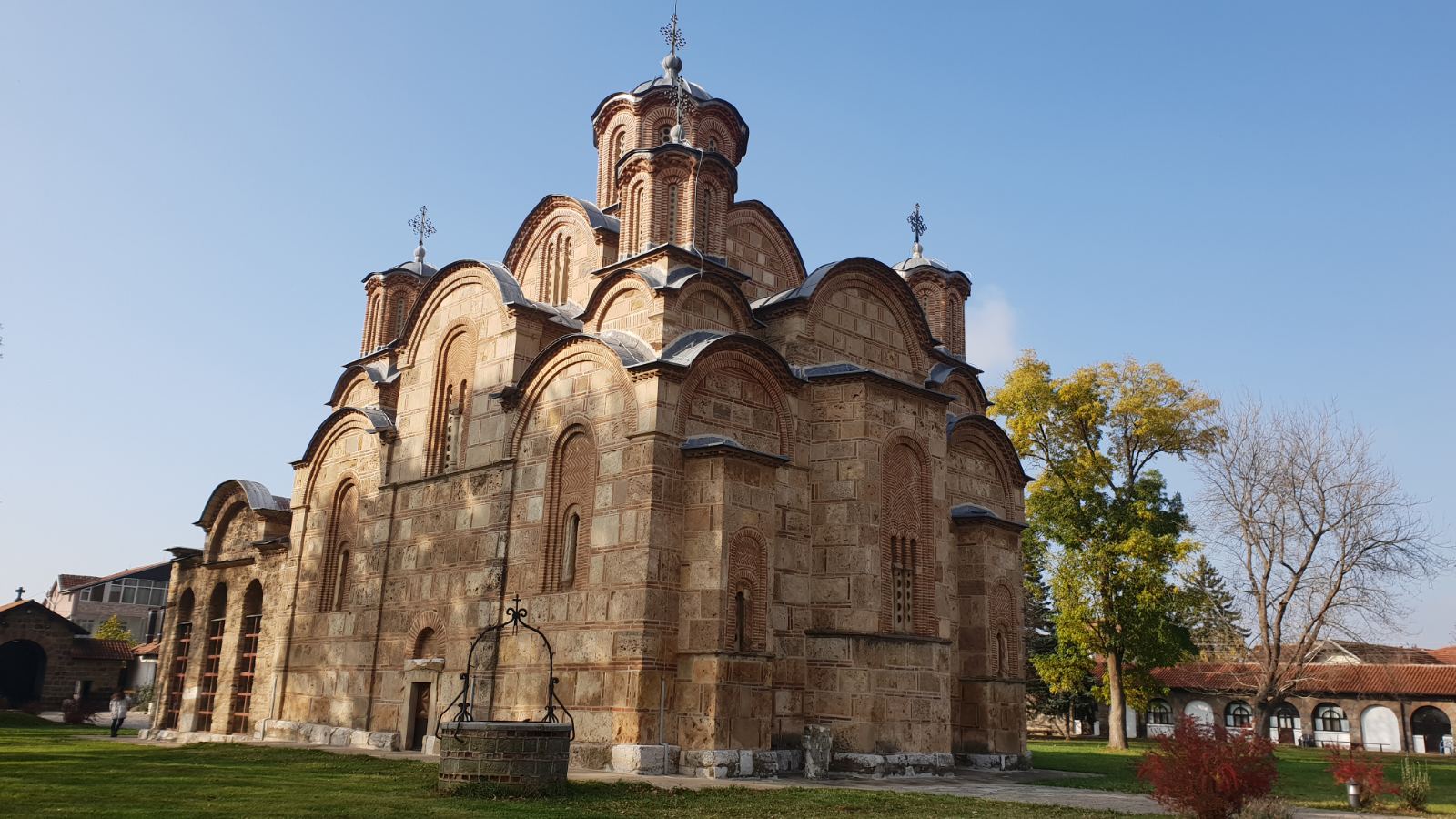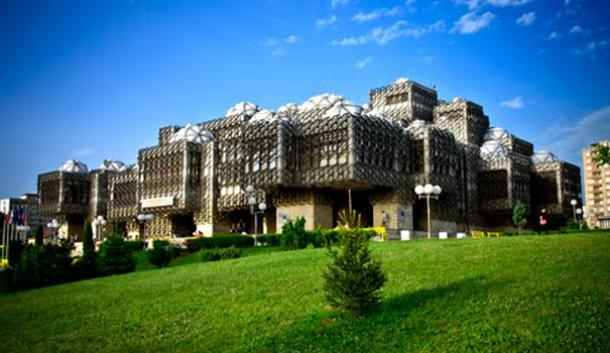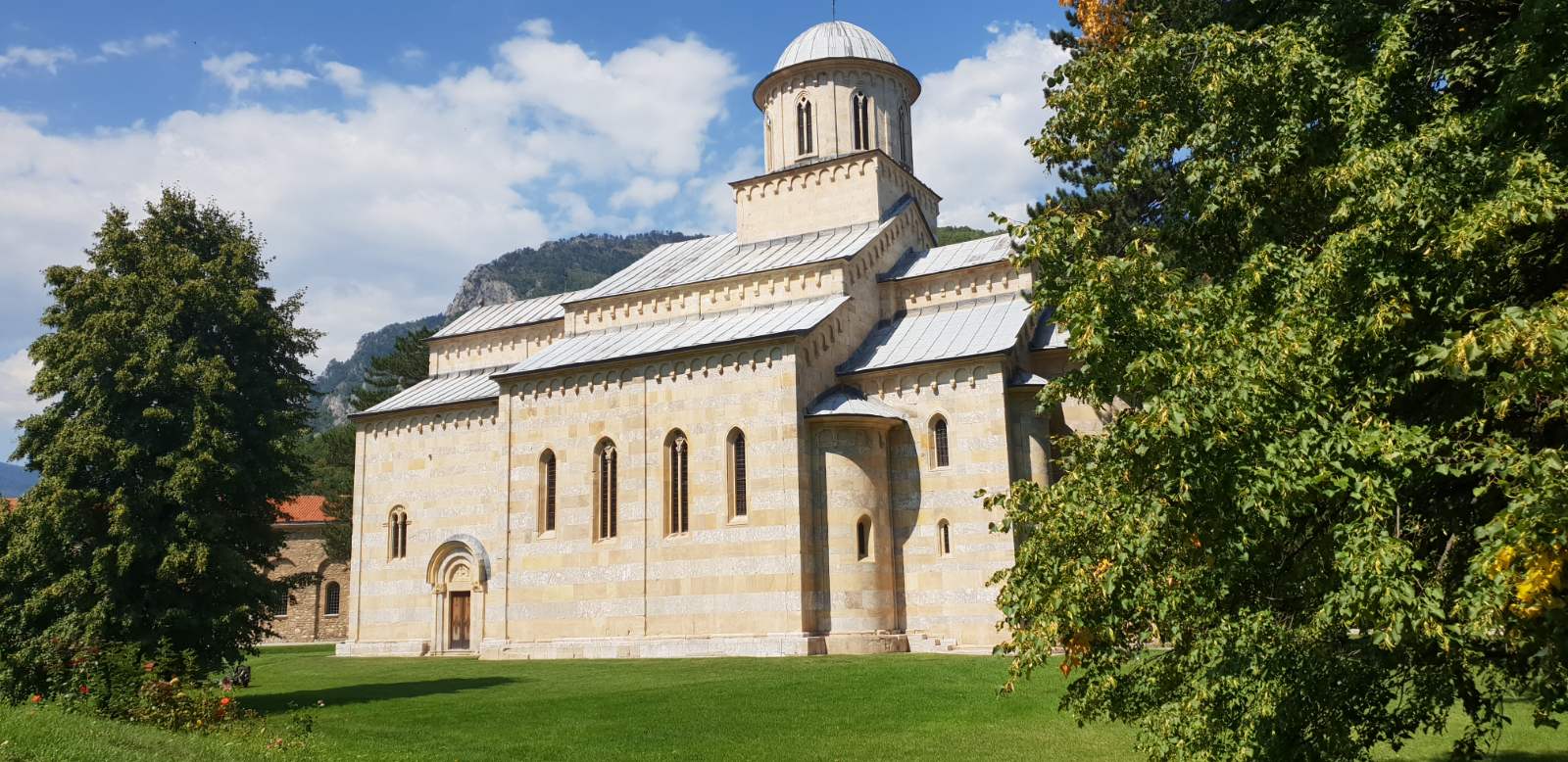 The best Kosovo tour from Pristina
Click here for help

From 395 €
Your Package Price
Day 1: Pristina Airport – Pristina
We welcome you at Pristina Airport and transfer to the city where we check in at the hotel and then take a walking tour of the main sites including: the Ottoman period mosques of Pristina with probably the most beautiful, being the Fatih Mosque dating back to 1461 during the golden rule of Sultan Mehmet II. Nearby is Pristina's oldest building, the Çarshia Mosque completed in 1389, the Clock Tower, the Monument of Scanderbeg (Albanian National Hero), National Library, Mother Teresa Cathedral, and the striking monument of nine brightly painted steel letters spelling out the word 'N.E.W.B.O.R.N' designed in time for February 2008's declaration of independence from Serbia. Overnight in Pristina
Day 2:Pristina - Prizren – Pristina
After breakfast we will visit Prizren the second largest in the country is a beautiful city situated in southern Kosovo close to the border with Albania. It is a historic city known for the arts and crafts, something which becomes obvious as soon as you approach the town centre. The cobble stone streets are beautifully crafted as are the shops, bars and restaurants built in a typical Ottoman architecture. It offers some great religious monuments representing different faiths, with the 14th century Orthodox Church of "Our Lady of Ljevis" possibly being the most important a part of the UNESCO list of protected Medieval Monuments of Kosovo. Other monuments we will visit include: the Stone Bridge, bazaar, the Sinan Pasha Mosque built in 1615, Fortress of Prizren and near it the Church of the Holy Saviour, Church of St. George, the Cathedral of Our Lady of Perpetual Succour (Prizren's main Catholic church from 1870). We continue visiting the Museum dedicated to the League of Prizren an Albanian political organization founded on January 5, 1877 taking official form on June 18, 1878. The League's main scope was the protection of the rights of the Albanian nation during the breakup of the Ottoman Empire. It was a crucial step in raising Albanian national awareness, and paving the way to Albania's Independence in 1912. Return for overnight in Pristina.
Day 3: Pristina – Peja – Decan – Pristina
In the morning drive to Peja to visit a very important religious complex, the Patriarchate of Peja constructed in the XIII century. It is composed of three small churches with beautiful frescoes. The Church of the Holy Apostles was the first church to be built by Archbishop Arsenije (d. 1266). For its architectural and cultural values it represents is part of UNESCO. Only about 20 km south lays the Monastery complex of Decan considered the largest medieval church in the Balkans. It contains the most extensive beautifully preserved fresco decorations, and is deservingly part of UNESCO for its importance in the preservation of World Heritage. This monastery was constructed by king Stefan Urosh buried in the chapel and his son Stefan Dushan. Interesting is the fact that the catholicon has striking similarities to a roman catholic church which is explained by the fact that its architect was a Franciscan monk from the Montenegrin town of Kotor, with obvious influences from Venice and Ragusa.Return to Pristina for overnight.
Day 4: Pristina – Battle of Kosovo Monument – Sultan Murad I Tomb – Vushtrri – Prekaz – Pristina
After breakfast we will visit Battle of Kosovo monument dedicated to the battle of 1389 between a Balkan Alliance force against an Ottoman army led by Sultan Murad I. Both leaders were killed in a legendary battle and a few miles from this site is the symbolic grave of Sultan Murad I build by his son Bayezid I, becoming the oldest Ottoman monument in Kosovo. After visiting the complex we continue on to Vushtrri to visit the old castle in the middle of town and the old Stone Bridge. Kosovo has been for centuries a land of contrasts something which has been reflected in a troubled history ancient and recent. A testimony to this is the monumental complex of the Jashari family, at Prekaz, in honour of this family which in the recent 1999 conflict resisted till self-sacrifice of all members to give ethnic Albanian's, a majority population in Kosovo the chance of self-determination. Return to Pristina for overnight.
Day 5: Pristina – Mirusha Waterfalls - Rahovec – Gjakova – Pristina
After breakfast ahead lays a great day of discovery of the beautiful Mirusha waterfalls for a peak at Kosovo's wonderful natural landscape. And then we will continue with a visit at the "Bodrumi i Vjeter" winery for a tour of Kosovo's oldest winery and a taste of some of its best wines.After these visits proceed to Gjakova which comes next, has a Grand Bazaar thought to be the oldest in Kosovo also known as ?arshi, full of old houses & shops, a Turkish Bathhouse or Hamam and the 16th century Hadum Aga Mosque. Return for overnight in Pristina.
Day 6: Pristina - Gracanica – Ulpjana - Artana Castle - Letnica – Gadima - Pristina
After breakfast we drive to the beautiful Gracanica Orthodox Monastery located a few miles southeast of Pristina. Founded in 1321 Gracanica was commissioned by King Stefan Milutin and it was declared Monument of Culture of Exceptional Importance in 1990, while in 13 July 2006 it was placed on the UNESCO's World Heritage List. Just a short drive south is the archaeological site of Ulpiana, the capital of Dardania, an Illyrian kingdom pre-dating the Romans as it was mentioned by Strabo an ancient Greek author. However it flourished under the Roman Empire and was mentioned as a glorious city "Urb Splendisima". Ulpiana suffered numerous attacks from barbarian tribes and earthquakes. Emperor Justinian rebuilt it and called it "Justiniana Secunda". Then we continue to Novoberda to visit its panoramically standing medieval castle which protected the mines of gold, silver and other metals, visit the ruins of the largest known church known as "Saint Nicholas or Saint Friday" Cathedral close by Novoberda Castel. After this visits continue to Letnica is a village formally home to a Croatian minority in Kosovo, famous for its white washed church and a 400 years old blackened wood statue of the Virgin Mary, carved in the style of Michelangelo, known as "Black Madonna". It is said to be one of very few Black Madonna's found around the world. It is also the place that perhaps convinced Mother Theresa to become a missionary, on a pilgrimage to the Letnica church during the festival of the "Black Madonna" back in 1928. After these visits we will continue the road to Gadima Cave, a karst limestone cave also known as Marble Cave. It was discovered by chance by a villager cutting stone in 1966 and remains largely unexplored. After visits of this beautiful cave return to Pristina. Overnight in Pristina.
Day 7: Pristina – Pristina Airport
Free time till departures to Pristina Airport, according to your flight schedule. End of our service.
Prices
€ 395 per person sharing a double or twin room for 9-10 participants
€ 450 per person sharing a double or twin room for 7-8 participants
€ 470 per person sharing a double or twin room for 5-6 participants
€ 515 per person sharing a double or twin room for 3- 4 participants
€ 780 per person sharing a double or twin room for 2 participants
€ 1365 for 1 participant in a double room
Single supplement = € 65. (Single rooms will usually be double or twin for single use.)
Included:
- Transfers from and to the airport with A/C vehicle
- All transportation according to the program
- Guide/driver for all tour (only for min 6 pax drive and guide are separate people)
- Accommodation in 3* hotel central location
- Breakfast
- 1 lunch and wine testing in Rahovec
- Entrance Fees
- 24/7 assistance from Balkan Destination
- Taxes
Not Included:
- Flight tickets
- Lunches and dinners
- Gratuities to guide and driver
- Everything not mentioned in the "Includes" section
Extra option:
If you like to upgrade your accommodation, it is possible, but you have to contact us before you make your reservation at: contact@balkandestination.com
Best months for tours
We recommend you booking this tour for one of the months: March, April, May, September or October. However this tour can be booked also in other months as per your request, we arrange the tour during the 12 months of the year.
Cancellation Policy
For group tours of 6 pax or more, the following cancellation policy will apply: a. If the reservation is cancelled/amended 30 days or more, prior to the arrival date, then a full refund will be given, minus a bank transaction charges. b. If the reservation is cancelled/amended 29 to 21 days, prior to the arrival date, a 30 % penalty of the total amount paid will apply. c. If the reservation is cancelled/amended 20 to 15 days, prior to the arrival date, a 50 % penalty of the total amount paid will apply.d. If the reservation is cancelled/amended 14 to 7 days, prior to the arrival date, a 70 % penalty of the total amount paid will apply. e. If the reservation is cancelled/amended less than 7 days prior to the arrival date a non-refund will apply. f. In case of no shows or early interruption of services a strict non-refund rule will apply. g. A maximum reduction of 10% of the total number of rooms booked can be reduced until 7 days prior to group arrival date. 2.1 Cancellation for FIT/Individuals bookings. FIT tours of 5 participants or less which have been confirmed and Invoice settled, can be cancelled without penalty up to 7 days prior to arrival date. Cancellations after this deadline will be charged 100% in full. Bank transfer for refunds will be the recipients' responsibility. Balkan Destination reserve the right to cancel any of the published tours on our site only according to fixed dates that are published for groups, when there are not enough participants on the relevant dates, in such cases, we may cancel the tour for participants by notifying them in a written notice, no later than 21 days prior to the start of the tour. In such cases when we cancel a tour due to insufficient attendance on the due dates, the client or clients will be refunded the money they have paid to us in total.
Total number of reviews:
Average stars of reviews:
Your review